Same Phone Number, Same Address for over 20 years.

CALL FOR AN APPOINTMENT
989-728-3731
6881 Shellenbarger Road
Hale, Mi 48739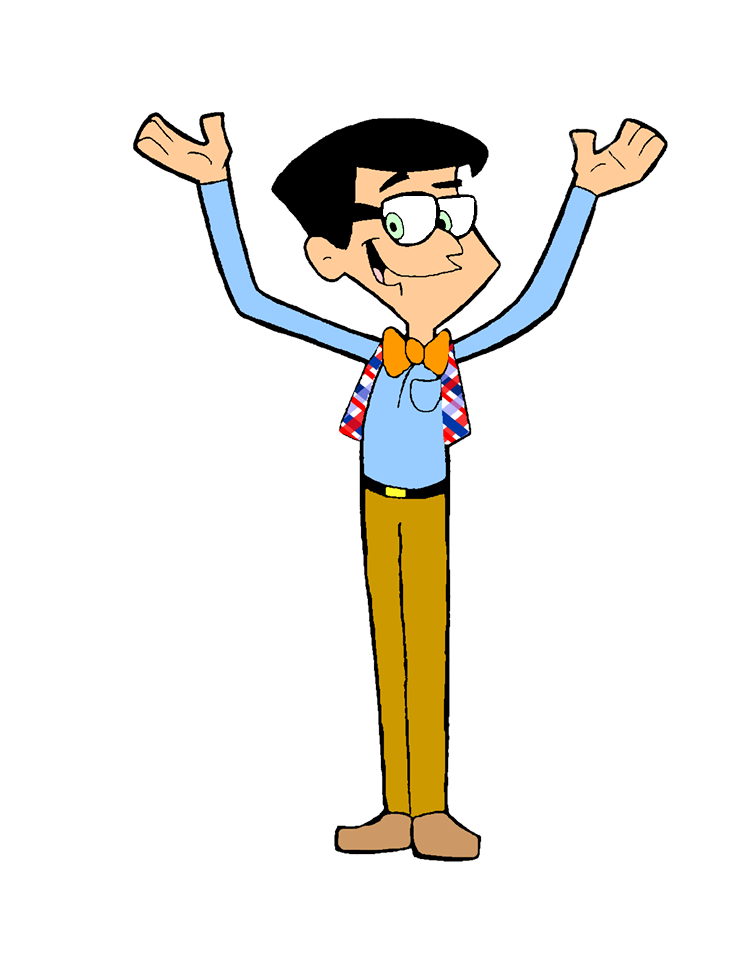 Be cautious if you receive unsolicited requests to access your computer or unresponsive messages on your screen urging you to call them for support. We have had numerous customers fall for this scam claiming to provide remote assistance to help fix your computer and charging an annual fee to do so.
Only join support sessions with people you recognize and trust.
Let Sixty Lakes Net be your trusted source for remote assistance support.
We Care!
With the changing times we are encouraging this assistance to all.
If you are reading this page, we can fix many of your device's issues with remote assistance without you or your device leaving home. Just give us a call and we can schedule an appointment.
Remotely we can remove viruses and malware, update and tune your computer.
We can upgrade you to windows 10, install printers with a little help from you or simply help and teach you how to get the things done you want to get done.
Hourly Rate
$60.00 ~ By Appointment ~ Monday – Friday
$120.00 ~ Saturday, Sunday or evenings 7 pm – 7 am
$180.00 ~ Holidays and Emergency Services
Need to work at home?
We can help you setup your work computer for remote access by only you on any of your devices (computer, laptop, tablet, phone).
Go Call Dave 989-728-3731.